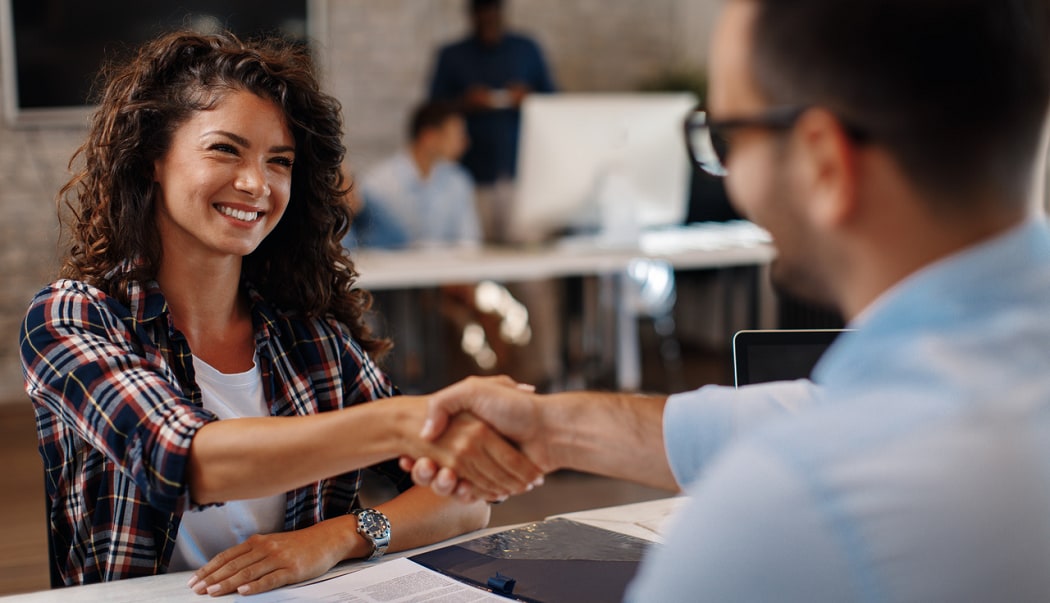 What is WALKAWAY Insurance?
WALKAWAY is a unique program that provides consumers with financial flexibility when an unexpected life event occurs. The 12-Months Complimentary protection provides consumers with the peace of mind knowing that they can now return their vehicle. Customer qualify for a benefit up to $7,500.
Covered Circumstances
Involuntary Unemployment
Physical Disability
Driving Restrictive Medical Condition
International Job Transfer
Accidental Death
Self-Employed Personal Bankruptcy

WalkAway Gives You Options: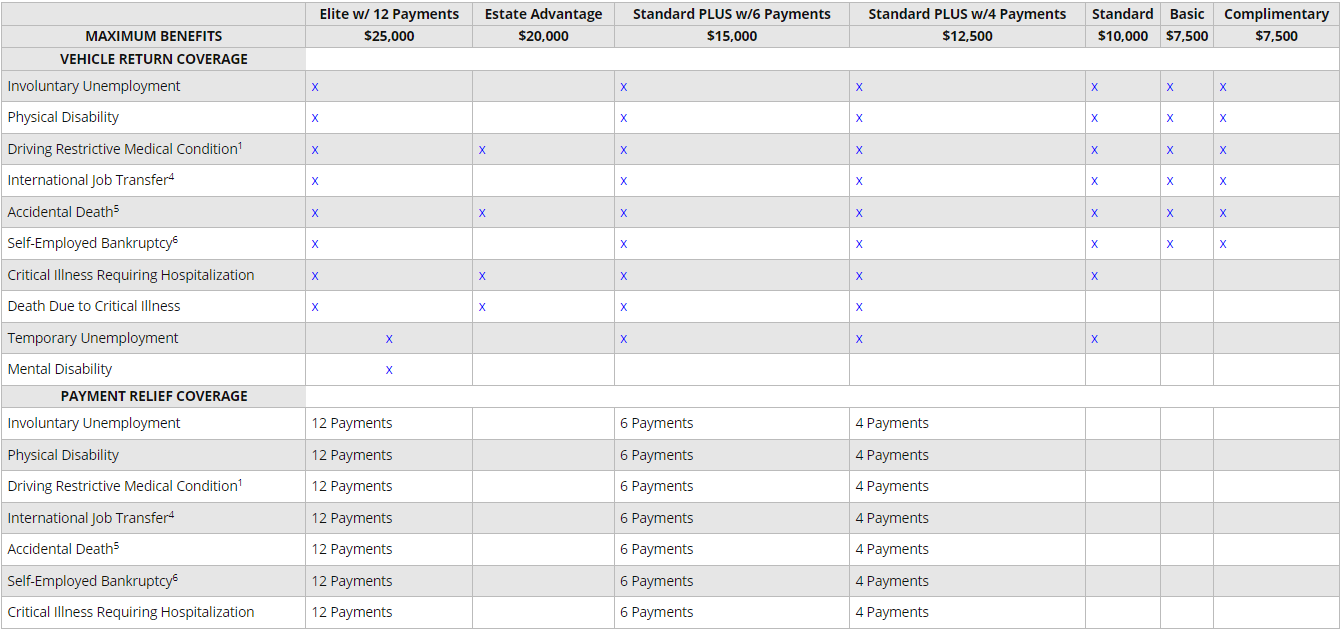 Hours
Monday

9:00 AM - 8:00 PM

Tuesday

9:00 AM - 8:00 PM

Wednesday

9:00 AM - 8:00 PM

Thursday

9:00 AM - 8:00 PM

Friday

9:00 AM - 6:00 PM

Saturday

9:00 AM - 6:00 PM

Sunday

Closed
Copyright © 2019, under license to Insurance Insight Inc. All rights reserved, unauthorized use, reproduction, or disclosure is prohibited. Insurance Insight Inc. (operating as Insurance Insight Solutions in BC).