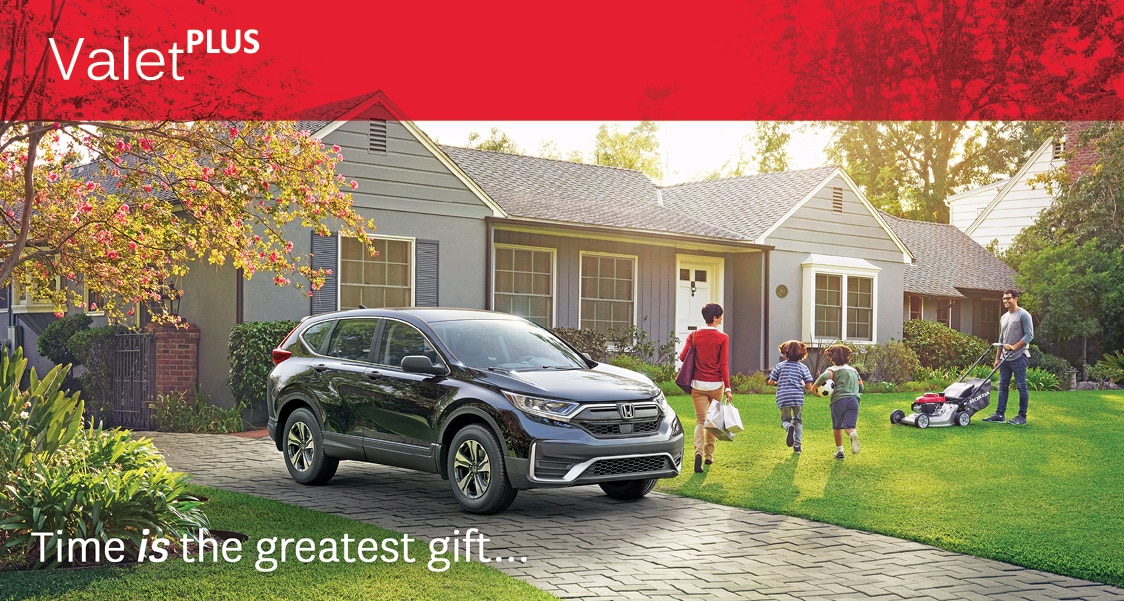 There is no greater luxury than time. Your time. So spend your time the way you'd like and leave your Honda service to us. Simple, safe, convenient.
Number 7 Honda Valet Plus. Life uninterrupted.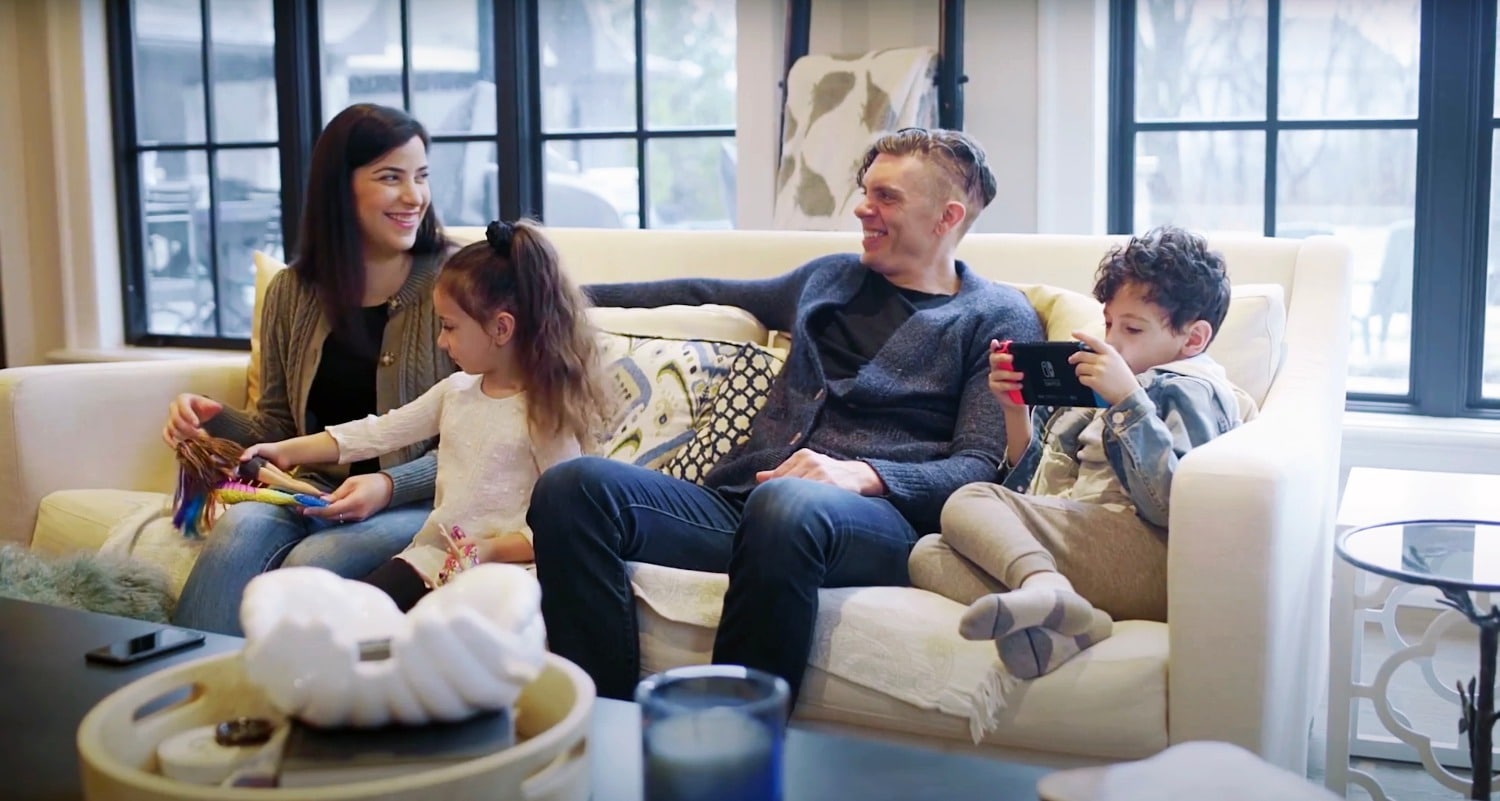 CONTACT
Time is precious, and you deserve to choose how you spend it. From home or the office, our loaner exchange program takes all the work out of keeping your Honda in top form. Reserve your Service Appointment Online and select our Pickup option. Or call us 1-888-892-8947.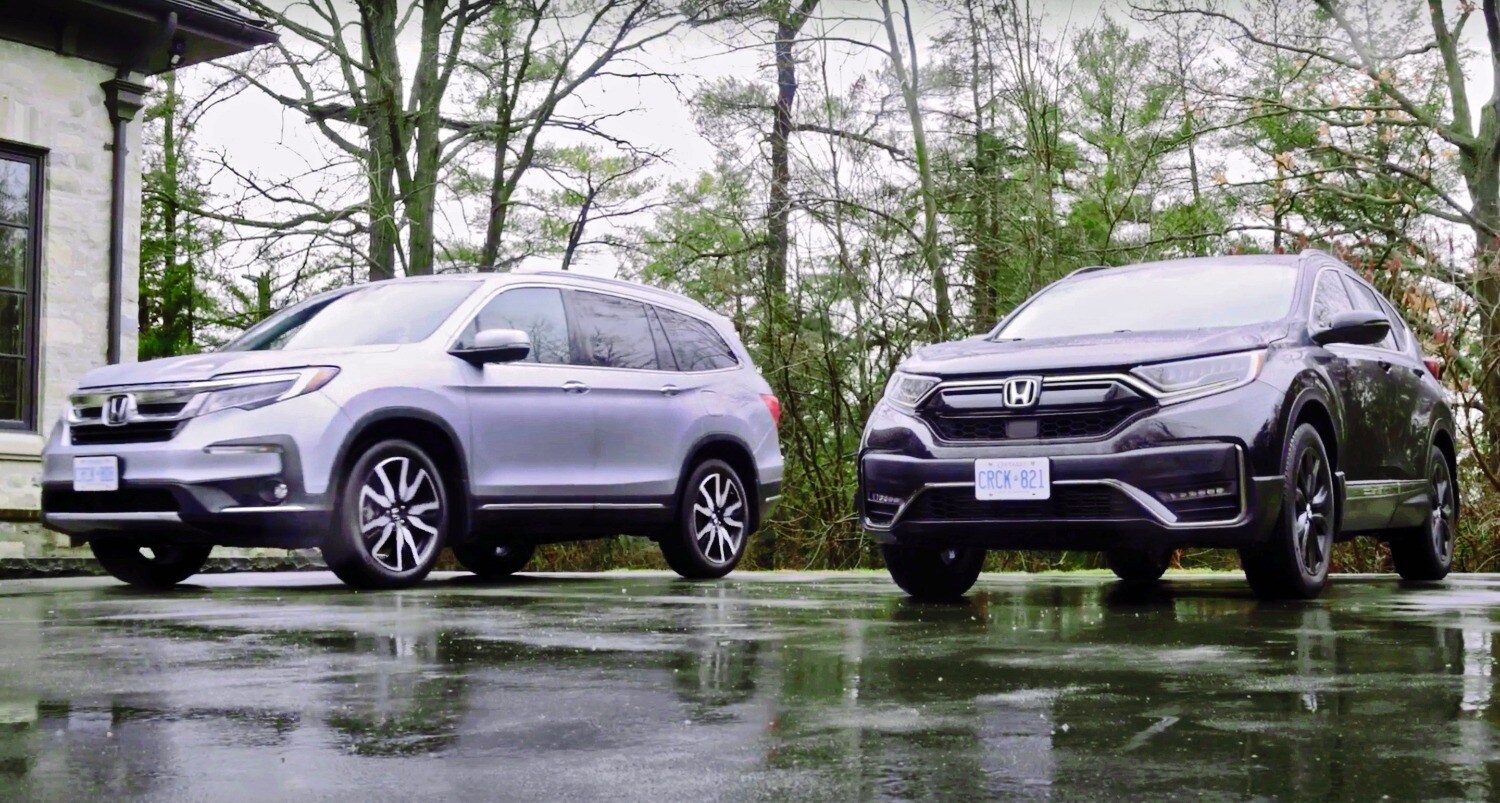 EXCHANGE
If you prefer to have a vehicle while you're waiting on service, we will gladly drop off a loaner vehicle when we pick yours up. If a loaner is not your style, we'll pick up your vehicle and return it once it has been washed, sanitized and ready for your next journey. All we need is your key.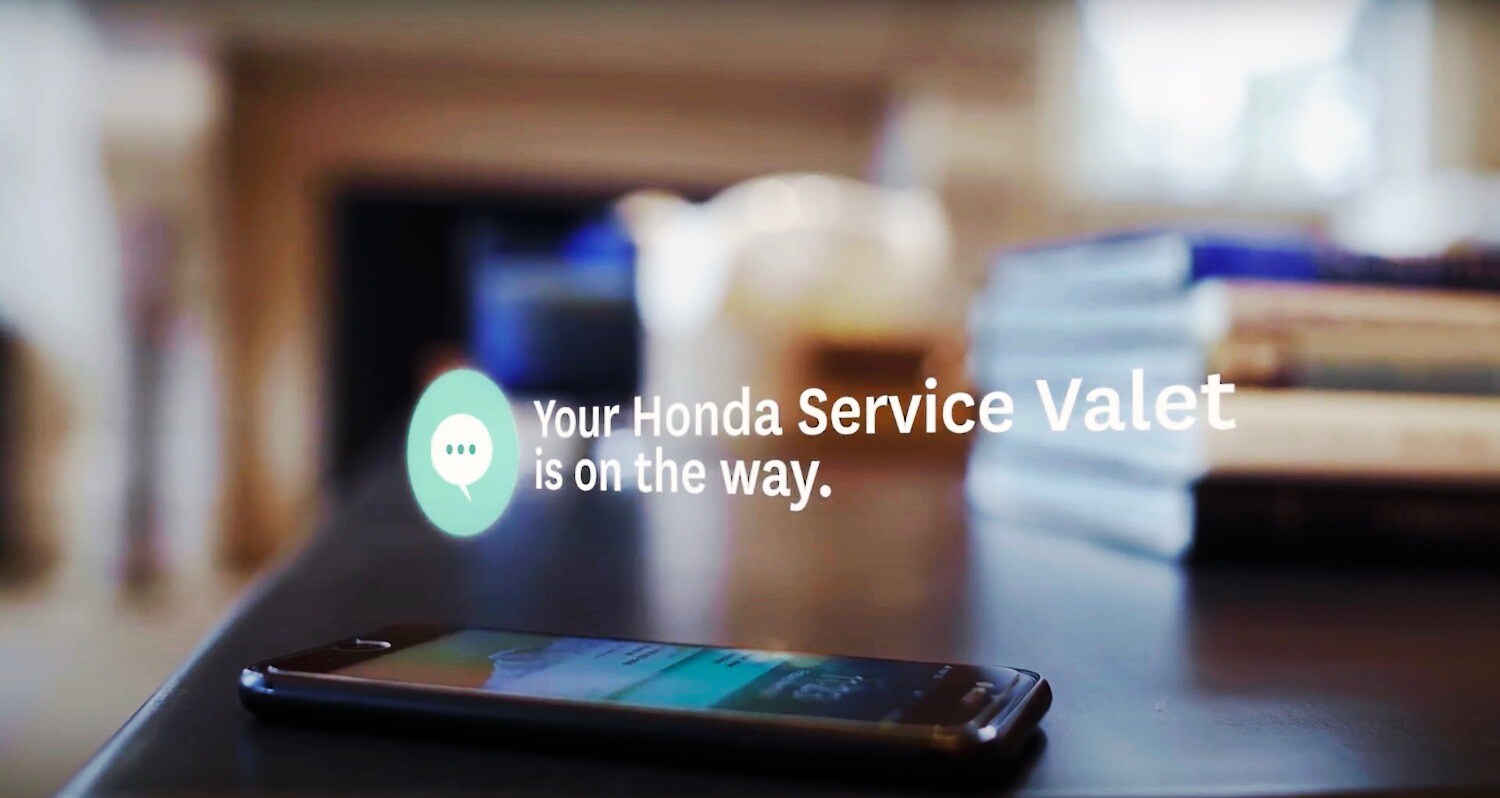 UPDATE
You'll stay informed about how your Honda is doing. Convenient mobile invoicing and payment make it easy to stay socially distanced and safe. It really couldn't be easier.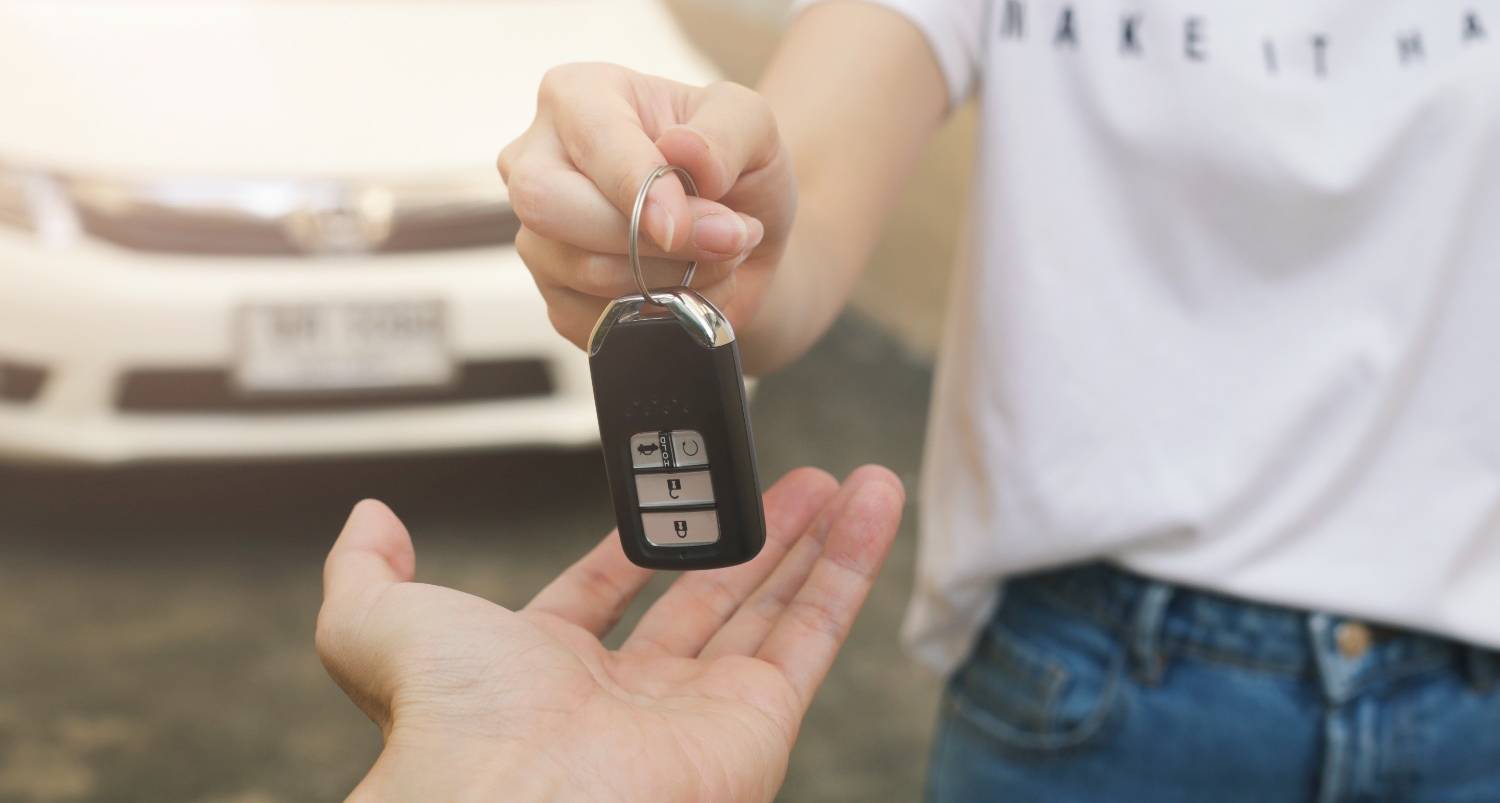 DELIVER
You'll get your Honda back serviced, cleaned and ready for whatever you have in store. Keeping your Honda serviced and maintained has never simpler. Number 7 Pickup & Delivery service - Honda ownership made easy. Life uninterrupted.