Tire Storage | Batteries | Oil & Filter Change | Brake Repairs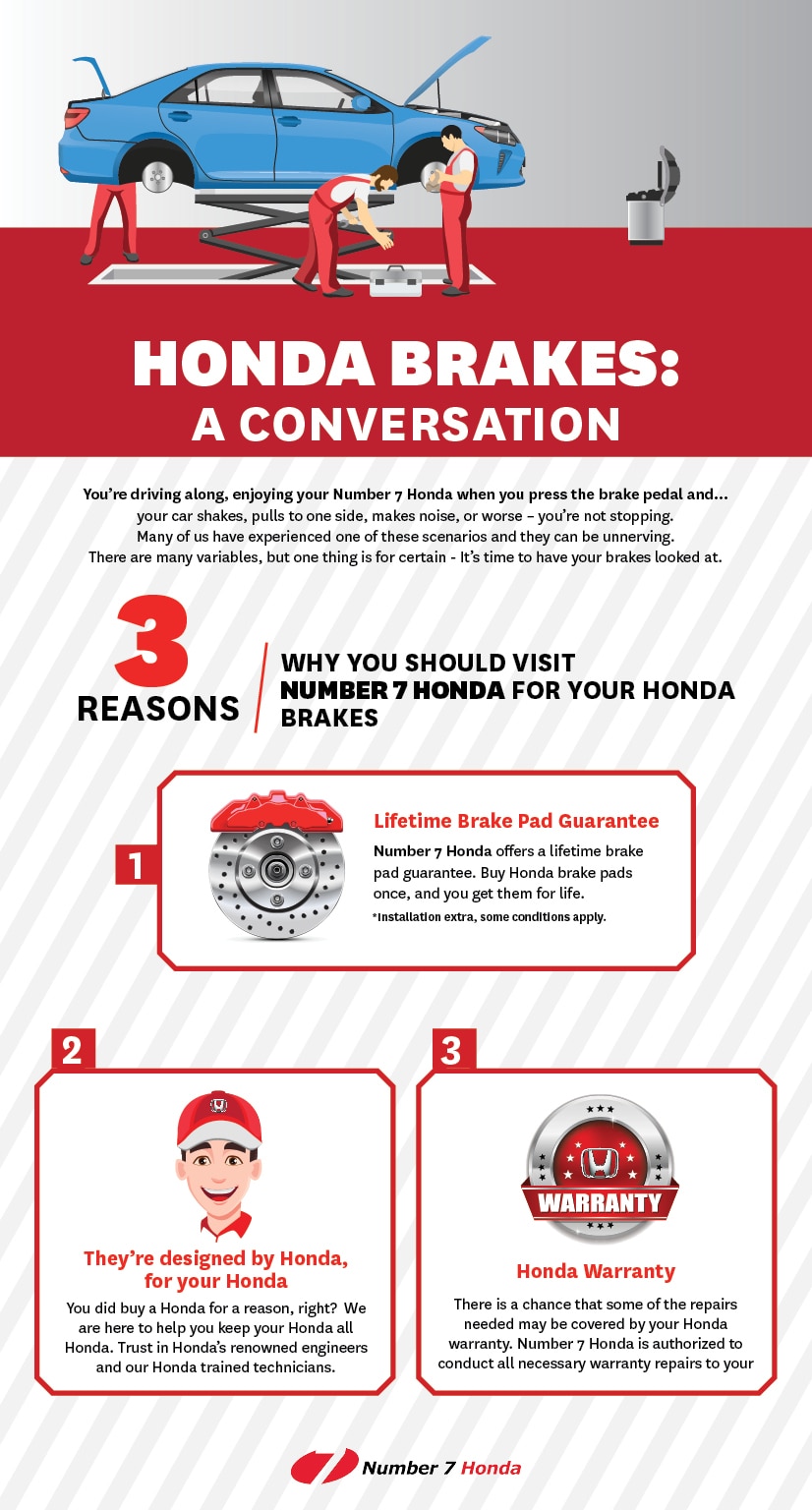 The engine's oil is a mixture of base oils and added components designed to perform multiple tasks such as: separating and lubricating parts, reducing engine wear, enhancing the engine's fuel economy and much more. The oil you select needs to be capable of operating with a wide range of temperatures and stressors as well as protect your engine against wear, corrosion and any build-up of dirt.
What can go wrong?
If you don't check the level of your oil or skip an oil change, you are risking your engine's life. As the oil begins to dissipate, the engine has to work harder, becoming dirtier and wearing out faster. The engine will begin to overheat with increased wear and your car's performance will suffer.
What can you do?
Choose synthetic oil for your engine which provides much greater protection and performance for your vehicle. For Honda vehicle's 0W-20 Genuine Synthetic Oil is recommended to keep your engine healthy and defend against sludge build-up. Be sure to check your oil often to ensure your oil level isn't dropping significantly and maintain routine oil changes to provide fresh oil to the engine, ensuring a longer-lasting life.