We strive to give our customers the best possible experience on all things sales, parts and service
So we want to hear your feedback and continue towards excellence. Leave us a review on Google and share the experience you had at our dealership!
*NOTE: You must set up a Google account before leaving a Google review.
If you do not currently have a Google Account, click here to set one up!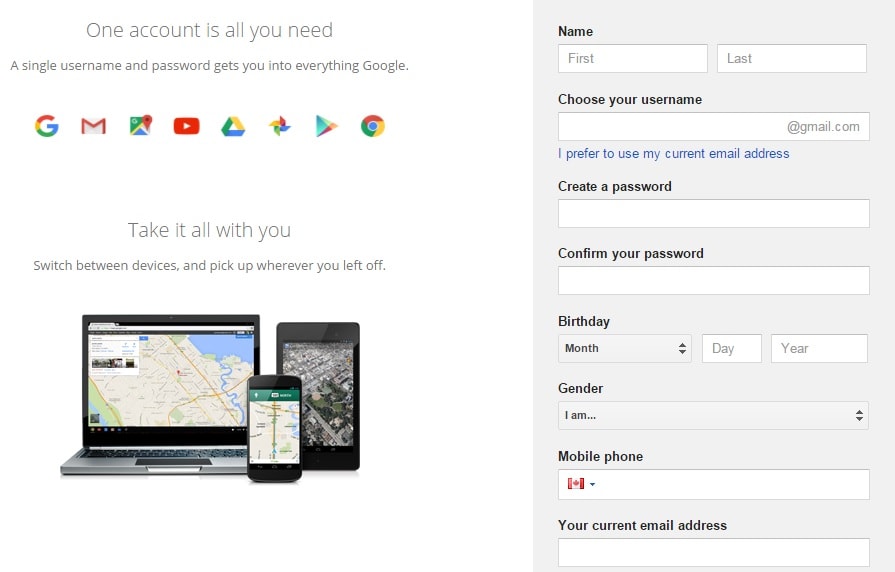 We thank you for taking the time to write us a review. We hope every customer experience is a good one, and look forward to hearing from you!