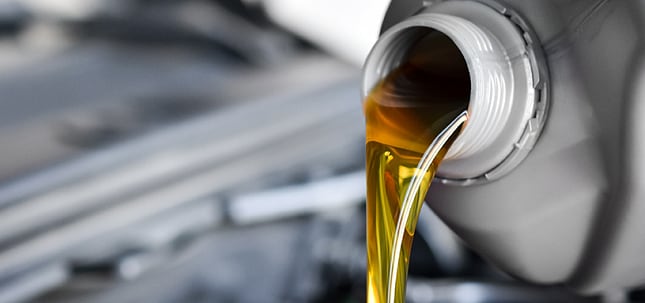 How To Reset Oil Life In a Honda Civic
Owning a Honda makes the average driver's everyday commute easy, effortless, and enjoyable. There are many features and technologies included in late model Honda Civics, including the newest 2020 Honda Civic, that Honda owners rave about. Once you've been spoiled by Honda available convenient features you will never want to drive another vehicle make again.
New Honda Civic models manufactured after 2005 are armed with a system that monitors engine oil life. This system serves as a maintenance reminder and informs you when to change your Honda Civic's engine oil. After the oil is changed, the Civic's oil status indicator will need to be reset. When you schedule your service appointment at Number 7 Honda, we will reset your indicator for you. However, if you opt to have your oil changed at another service centre not authorized by Honda Canada, you may have to reset the indicator yourself.
Step By Step Instructions To Reset Your Oil Life Indicator
Once you have completed an oil change for your Honda Civic and your oil indicator light is still illuminated, follow these steps to reset your oil status.
Insert your key into the ignition and turn it to the on position. Do not start the engine.
Press the "SEL" button on the steering column control panel until you see the words "oil life" appear on the odometer.
Press and hold the "SEL" button for 5 seconds or until the display flashes, and the "oil life" display resets to 100%.
Repairs and Maintenance at Number 7 Honda Service Centre
As an authorized Honda dealer in Woodbridge, ON, our factory-trained technicians can service and repair your Honda Civic, regardless of where it was purchased. As an authorized dealer, our technicians are factory-trained, and we only use Genuine Honda parts, unless you instruct us otherwise.
Contact Number 7 Honda
All Honda consumers in Woodbridge, Vaughan, Brampton, and Toronto, are welcome to schedule any Honda service with us. We will safeguard your Honda vehicle with expert customer and car care. If you have any questions about your Honda Civic or any other Honda vehicle, contact us.