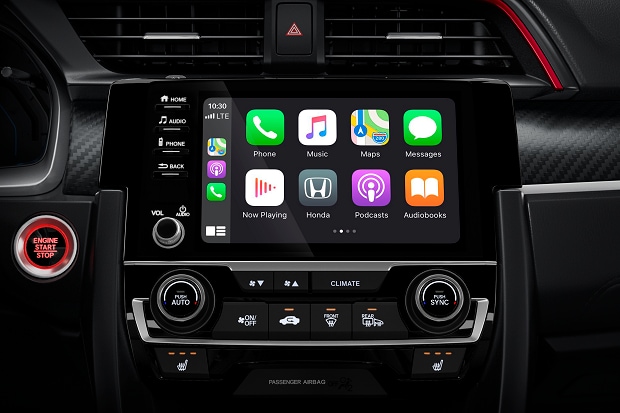 Established in 1973, Number 7 Honda is proud to call Woodbridge home. For over 40 years, our customers and their safety have been our number one priority. Let us work together to build safer streets for all with Honda technology by our side. By purchasing a new or pre-owned Honda, we can actively promote a collision-free community. Most of our pre-owned Honda's and our new Honda's are built standard with driver-assistive Honda Safety Sensing technologies. This state-of-the-art technology includes features such as;
Collision Mitigation Braking System that helps drivers avoid collisions and minimize the impact by applying to brake.
Lane Keeping Assist System helps keep you centered by gently steering your vehicle back to your lane if you start to drift.
Road Departure Mitigation is designed to warn drivers about to cross over lane markings, even applying steering or braking if necessary.
Adaptive Cruise Control is intended to allow you to set the following interval as well as the desired speed.
Contact us today for more information on Honda technologies and experience safety on the road with a Honda test drive.